Good salary and fair merit, promotion system to respond contribution. Guaranteed payroll of 14 months per year (including Chinese New Year bonus for 1 month, Dragon Boat Festival bonus for 0.5 month, Moon Festival bonus for 0.5 month) and profit distribution(determined based on the operating performance achieved by the company and individual in the year) for employees.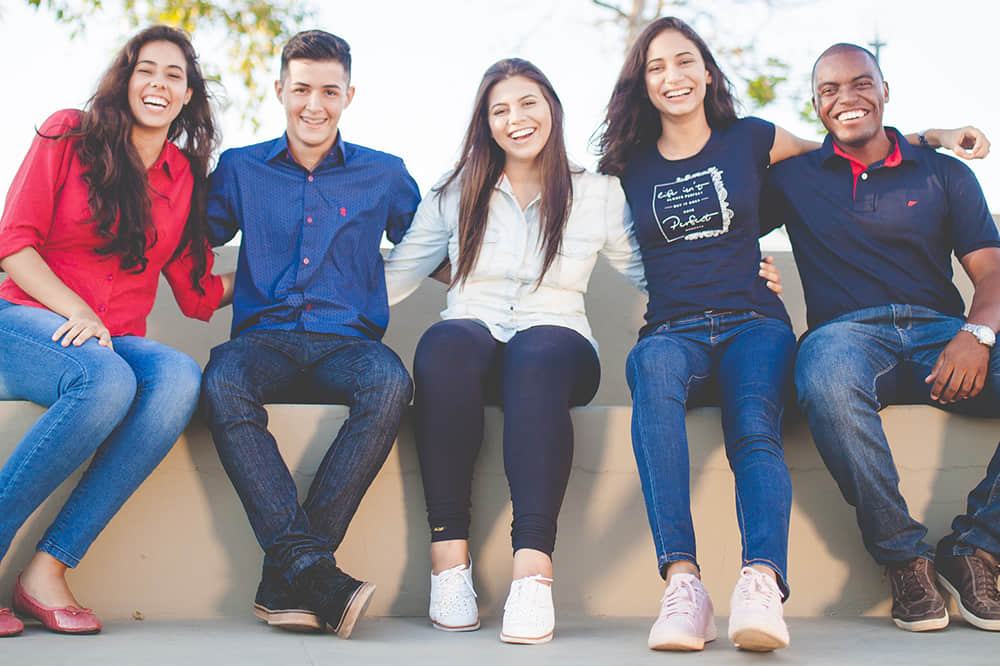 Overtime pay, full-atttendance bonus, annual bonus,birthday allowance

Weekend of two days 、 paternity leave 、 maternity leave 、 menstruation leave

Labor insurance, health insurance, accident insurance, life insurance, group insurance for emplyee and famliy, health examination, condolence, special insurance for business trip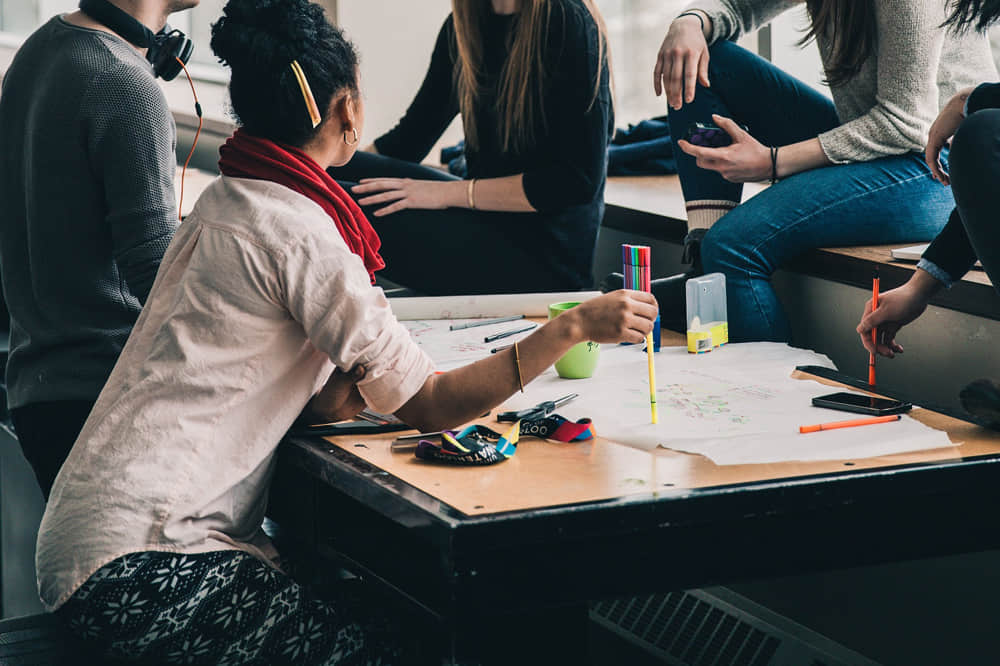 Domestic travel allowances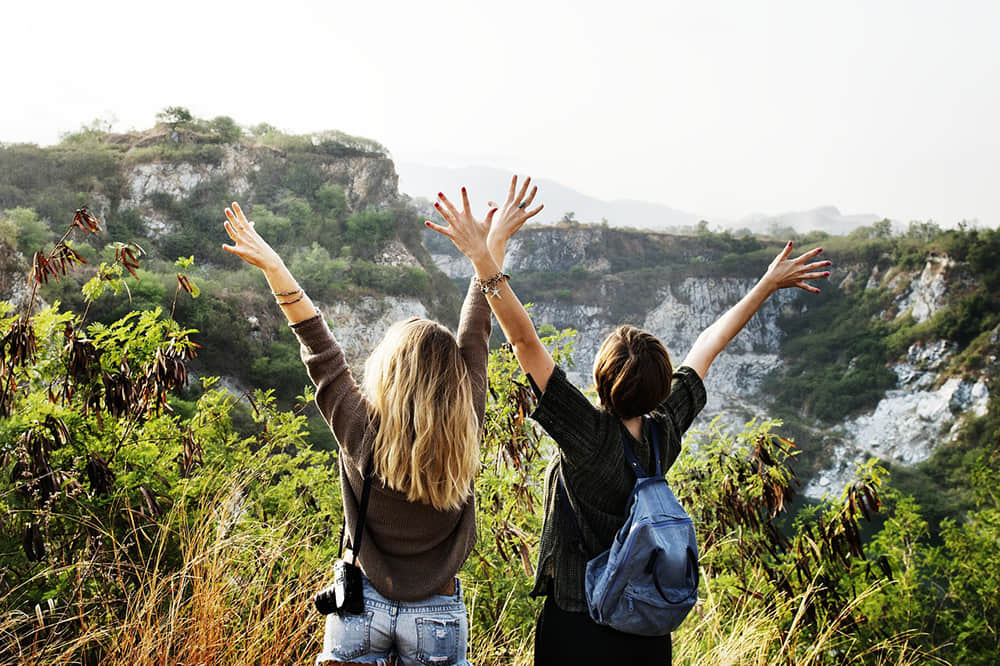 Parking space or parking subsidy

Wedding subsidy, birth subsidy, training, retirement plan (pension abd retirement benefit), funeral condolence

work over 15 years and reach age 55, or work over 25 years, or work over 10 years and reach age 60.
staff who reaching age 65 since May 14th, 2008 or being insanity, physically disabled for work, the company can perform mandatory retirement.
The retirement mechanism of the Labor Standards Act:
Two bases are given for each full year of service rendered. But for the rest of the years over 15 years, one base is given for each full year of service rendered. The total number of bases shall be no more than 45. The length of service is calculated as half year when it is less than six months and as one year when it is more than six months. Additional 20% on top of the amount calculated according to the preceding subparagraph shall be given to workers forced to retire due to disability incurred from the execution of their duties.
Employee is covered by the pension system of the Labor Pension Act after Jul, 1st, 2005.Employee is covered by the retirement mechanism of the Labor Standards Act before Jul, 1st, 2005.

Employees' health is an essential factor of maintaining work-life balance and being productive at work. By multiple health care methods and health promotion activities, SAS creates a healthy and friendly workplace for employees.
SAS sets up health care center at each site, recruits specialized nurses, and provides monthly occupational medicine clinic in the company to offer complete health care service and guard employees' health as a responsibility of the corporate.
An enjoyable workplace could not only enhance employees' joy at work but promote their working efficiency. SAS places an high value on providing a pleasing and safe working environment for all employees. Therefore, we formulate the workplace violence prevention policy to protect everyone's safety, physical and mental health.