With long-term in-depth cultivation and interaction with local society and through agreement with stakeholders, our CSR report discloses related information of GlobalWafers' critical issues in the fields of corporate governance, economy, environment and society, effectiveness in improvement execution as well as the company's future vision and goal for sustainable development.
-Stakeholder Engagement and Analysis – (Identification of Stakeholders,, Communication and Response to Stakeholders, Verification and Analysis of Material Issues)
GWC pursues positive interaction with stakeholders and make an effort to maintain rights and benefits of every stakeholder through multiple and transparent communication channels.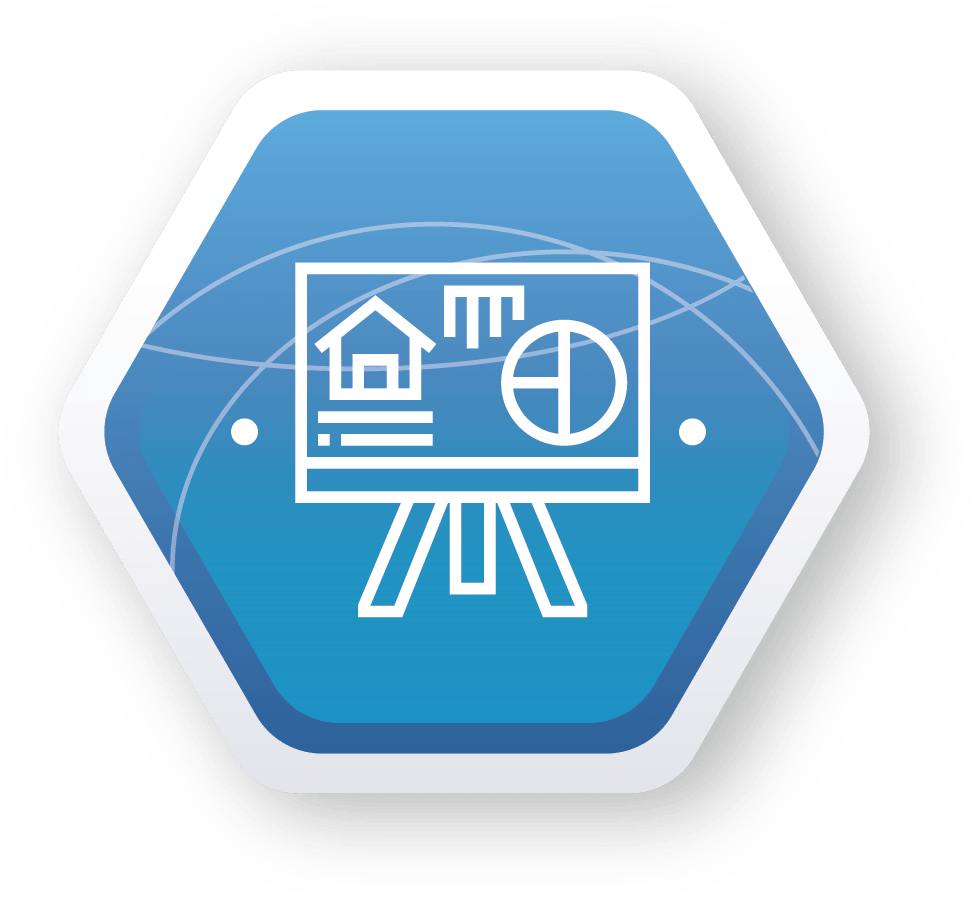 Investor Relations
GW establishes contact windows of spokesperson and financial manager with telephone numbers and emails in an attempt to provide materials of financial business and investor conferences with sufficient disclosure.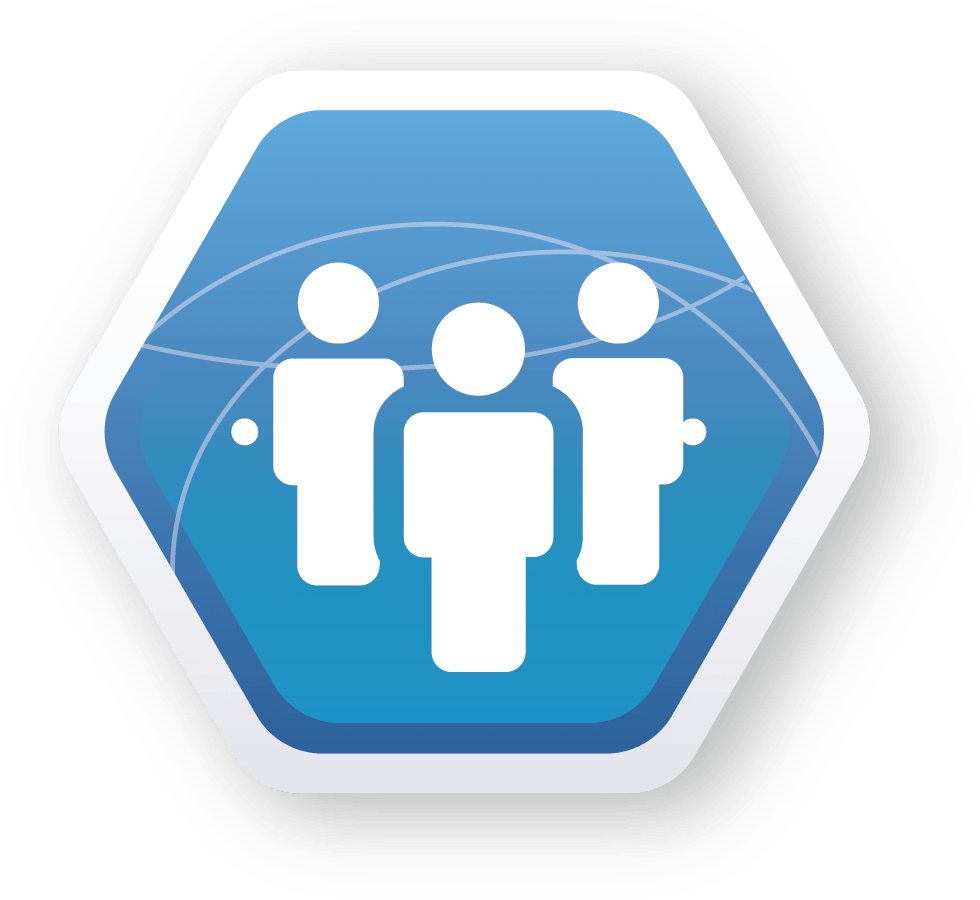 Customers
GW takes quality into consideration by fully understanding customers' needs and strives to fulfill commitment with persistent endeavors for long-term partnership.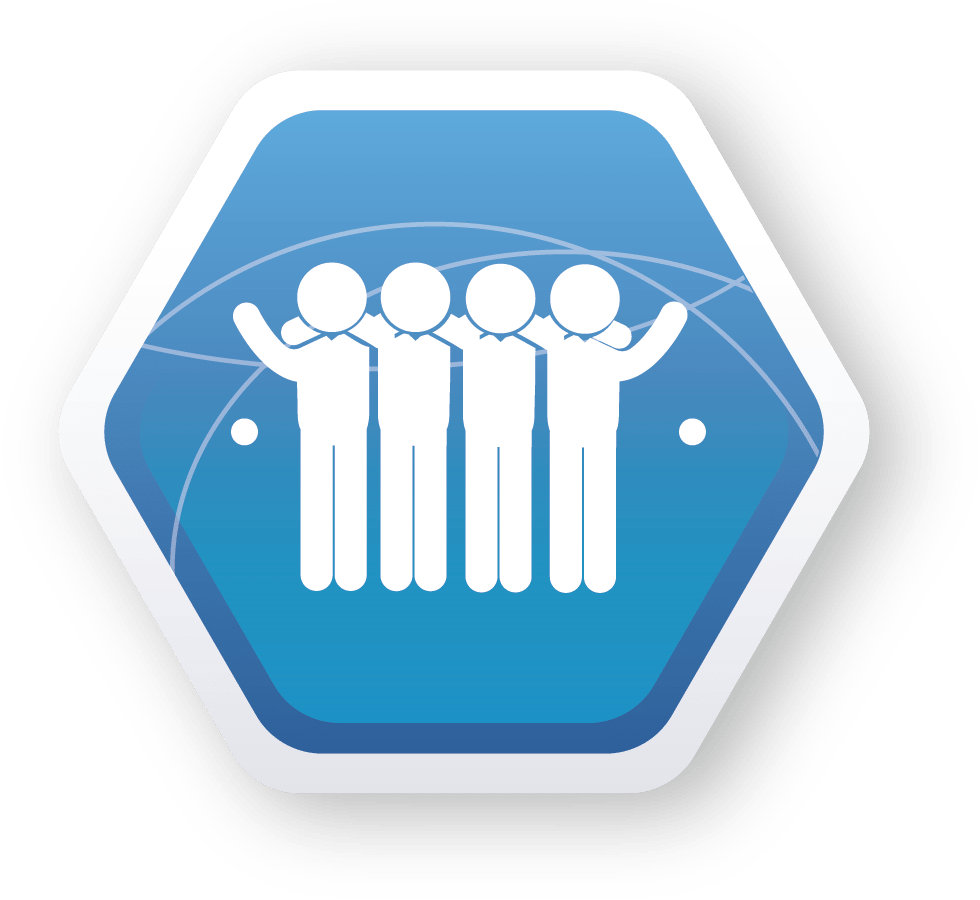 Suppliers
GW deals with each supplier according to the Ethical Corporate Management Best Practice Principles. We invite suppliers to participate in casual associations and conduct audit management so as to secure the suppliers' quality and strengthen the partnership among one another.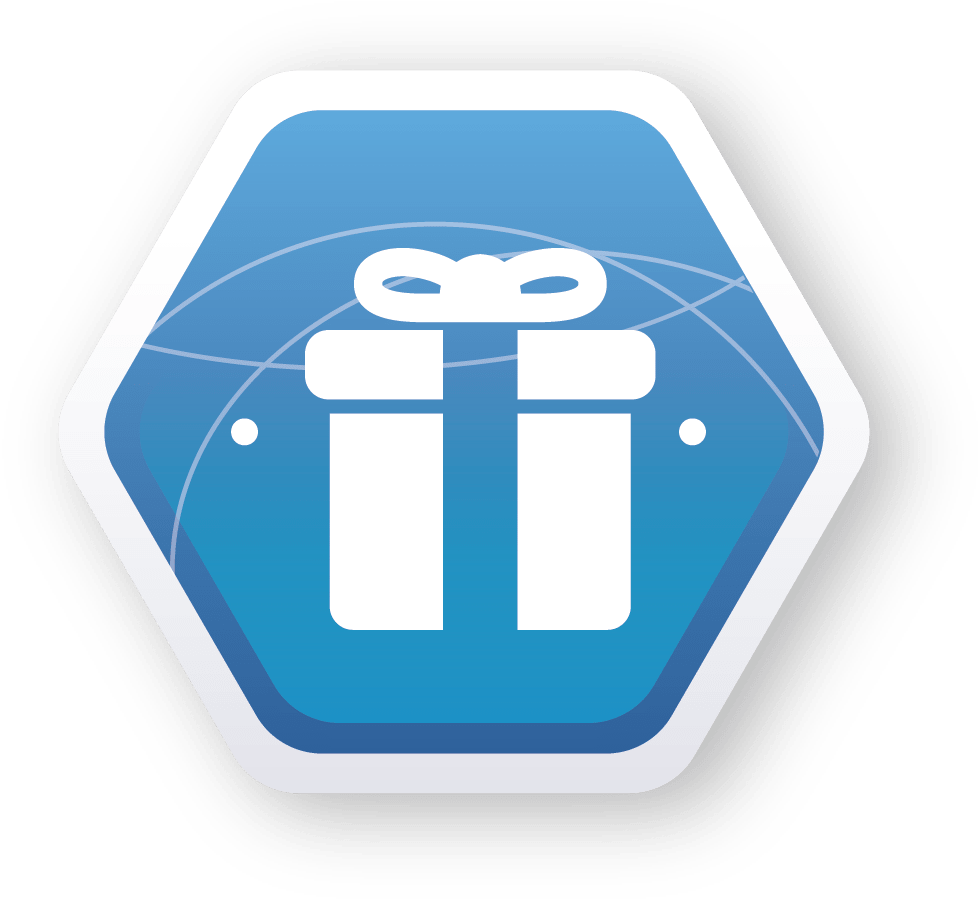 Employees
GW takes care of employees with integrity and reasonable, human-based management. Transparent communication channels are established to maintain good relation with employees as well as rights and benefits consistent with Labor Standards Law. Meanwhile, benefits and training are offered for a better understanding of mutual interaction.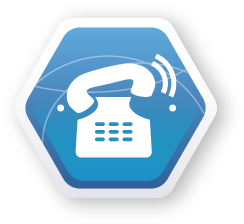 Whistleblowing
GW attaches great importance on its law and regulation compliance. As per Article 23 of the 「Ethical Corporate Management Best Practice Principles」, for any misconduct which our stakeholder encounters, GW sets a whistleblower line and email for reporting such information. If a report is made through the line, callers may be asked to provide their name and contact details but if they prefer they can remain anonymous. If a report is made through email, senders can easily preserve their anonymity by setting up their own new email address. All information provided to the whistleblower line and email will be treated in the strictest confidence as far as any applicable laws or regulations permit.