People • Integrity • Passion • Excellence • Innovation
We place emphasis on dedication, professionalism and teamwork to stimulate the creative ability of
each GlobalWafers employee. This is a unique culture, one that we value greatly. We strive to maintain
this unique culture by continuous innovation in the areas of technique, strategy and management.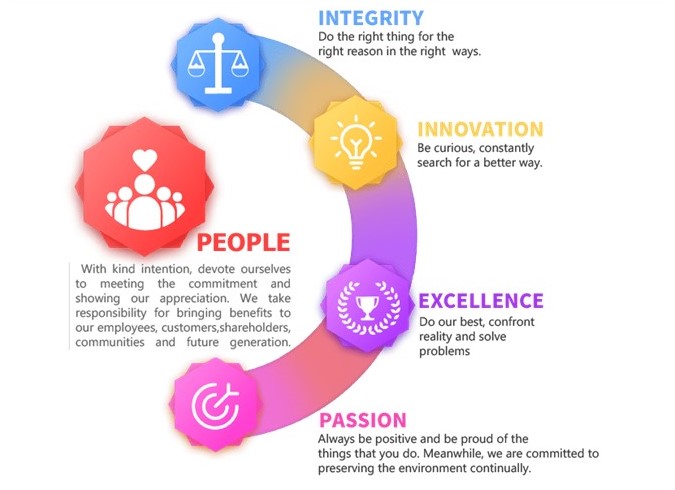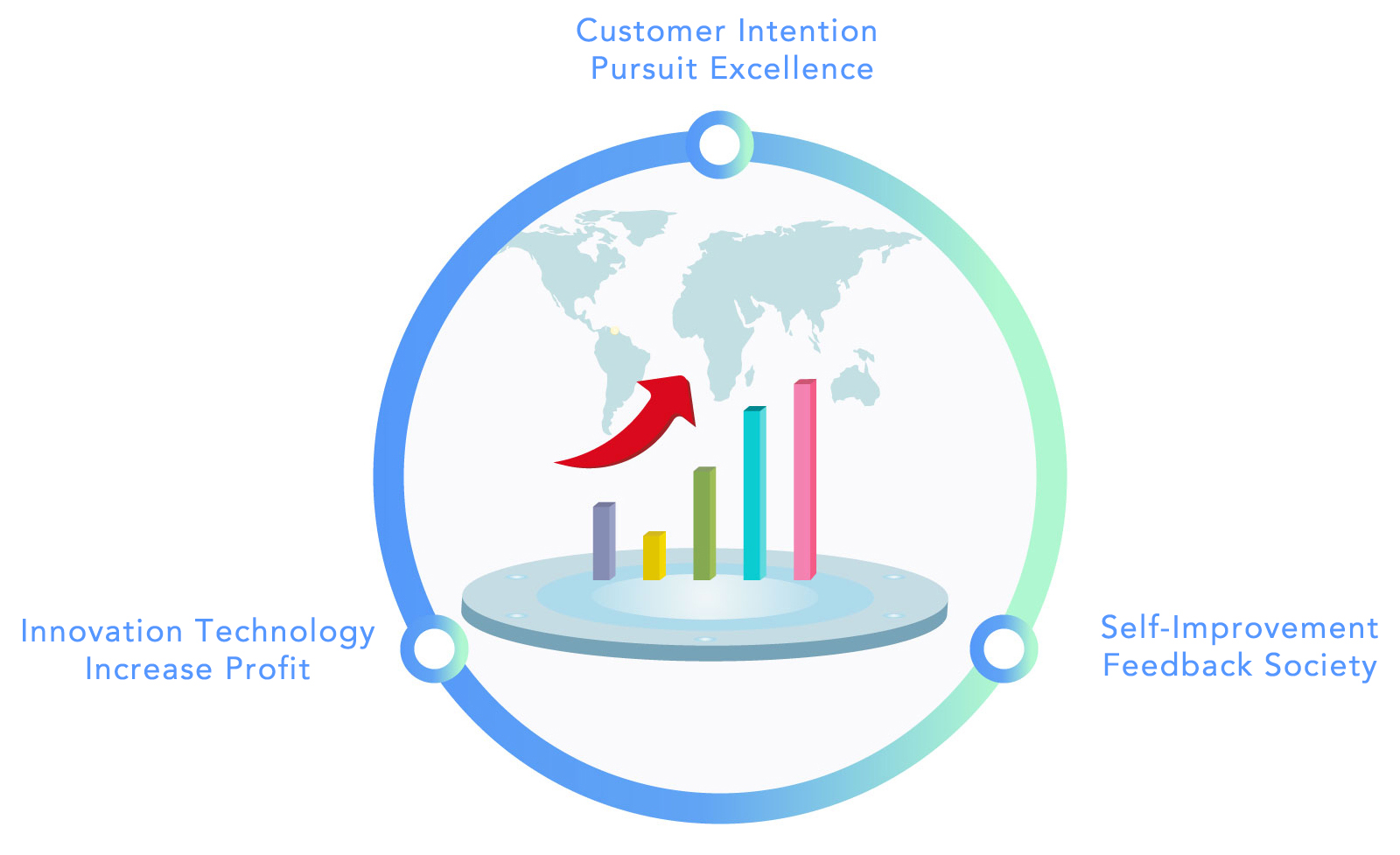 We will restlessly improve our production, quality and
customer service to create our distinctive value.