Stakeholder identification and communication represents the foundation of corporate social responsibility and serves as a key reference for sustainability progress. The main stakeholders of this company were identified in accordance with the operating characteristics of the company and the Stakeholder Engagement Standards (AA 1000 SES: 2008) based on the six main principles of stakeholder responsibility, impact, affinity, dependency, representativeness, and policy/strategy. The following groups have been identified as stakeholders: employees, customers, shareholders investors), suppliers, contractors, government agencies, communities/NPOs, social networks/media.
SAS has established various communication channels in its daily operations to maintain interactions with stakeholders. A mailbox for external communications has been set up on the website and a customer service hotline has been created. This enables the company to gain a clear understanding of the opinions of key stakeholders such as investors, customers, and media that are closely related to the company's business operations.

Employee contractor questionnaire surveys.
Audits by competent authorities Documents or on-site visits conducted by competent authorities .
Customer questionnaires or plant visits.
Issues of concern to NGO/communities.
Compilation of issues of concern to shareholders.
Customer/supplier questionnaire surveys .
Social networks/ media disclosure.
Social networks/media disclosure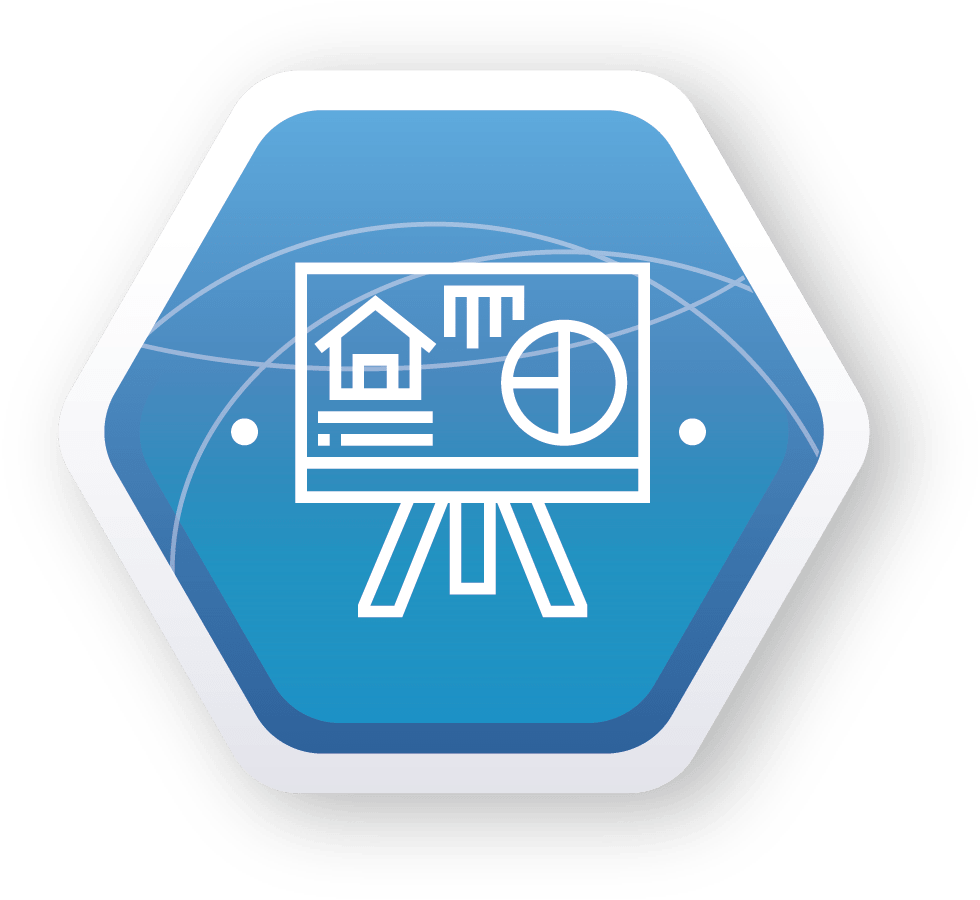 Investor Relations
SAS establishes contact windows of spokesperson and financial manager with telephone numbers and emails in an attempt to provide materials of financial business and investor conferences with sufficient disclosure.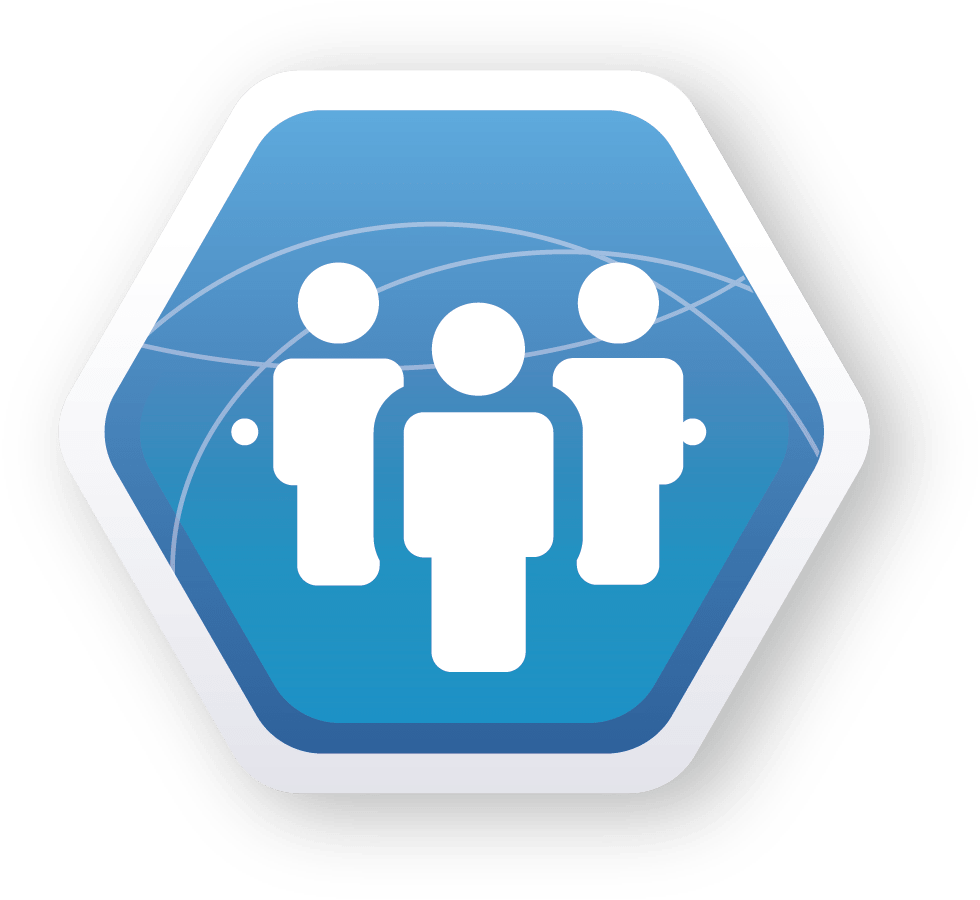 Customers
SAS takes quality into consideration by fully understanding customers' needs and strives to fulfill commitment with persistent endeavors for long-term partnership.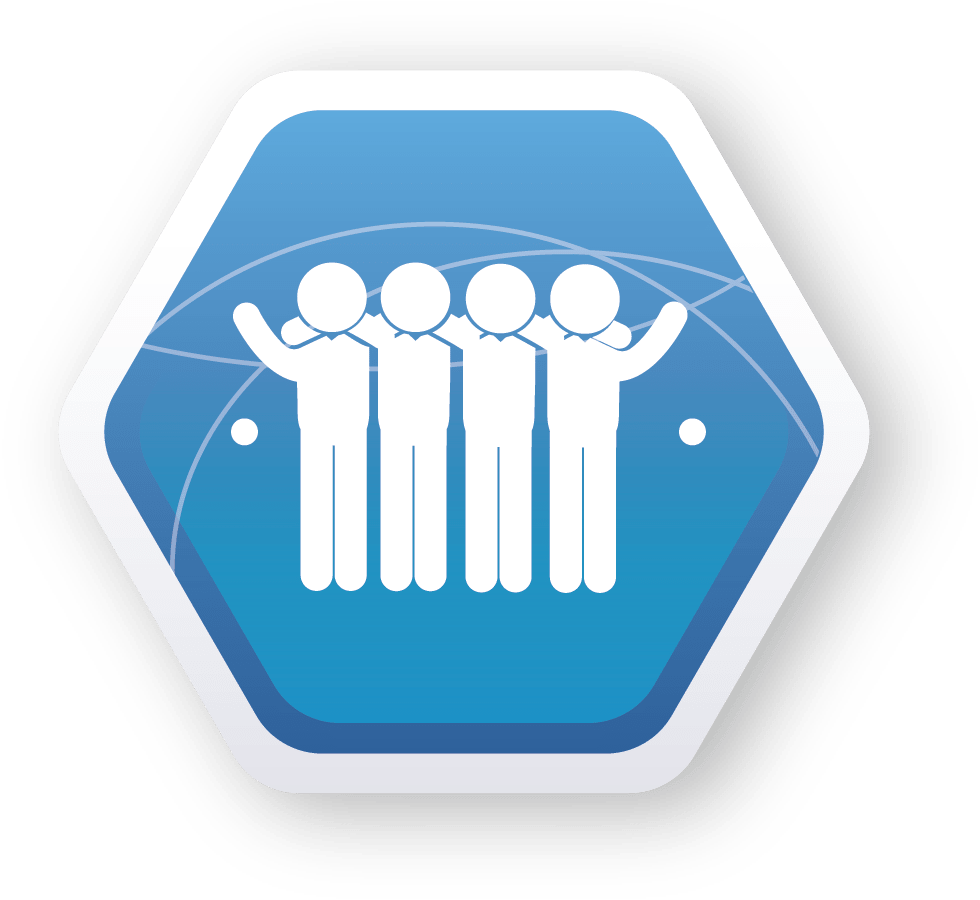 Suppliers
SAS deals with each supplier according to the Ethical Corporate Management Best Practice Principles. We invite suppliers to participate in casual associations and conduct audit management so as to secure the suppliers' quality and strengthen the partnership among one another.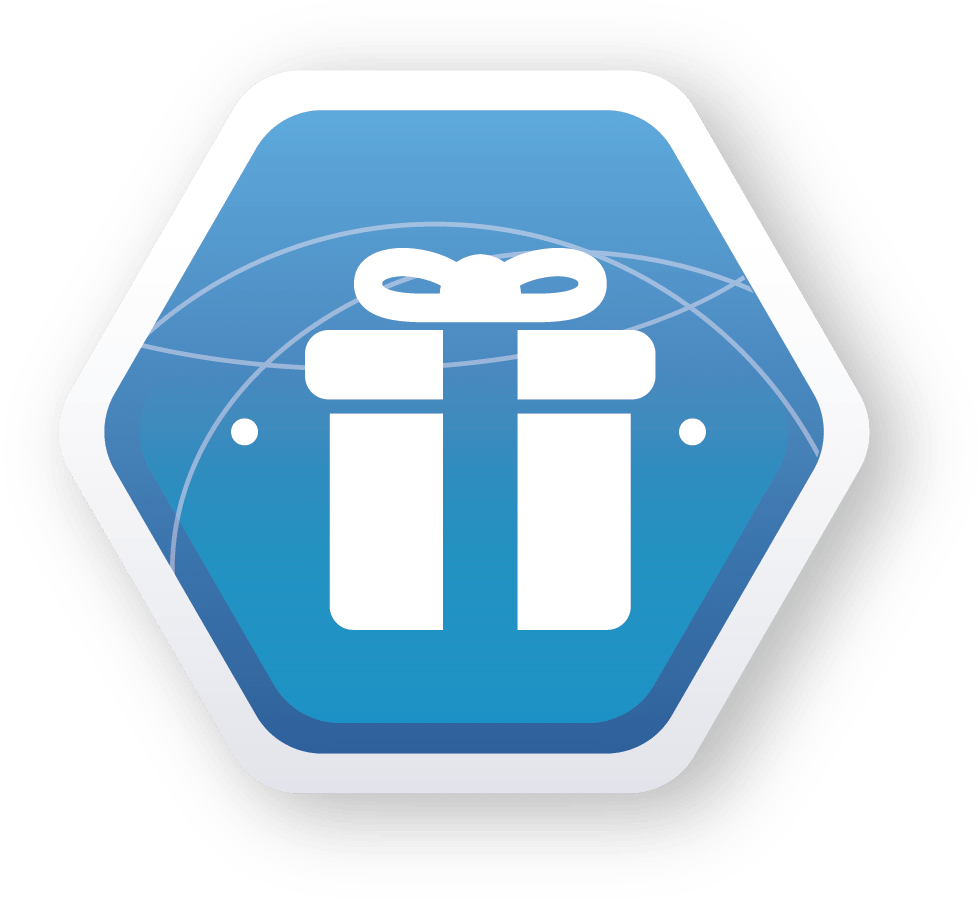 Employees
SAS takes care of employees with integrity and reasonable, human-based management. Transparent communication channels are established to maintain good relation with employees as well as rights and benefits consistent with Labor Standards Law. Meanwhile, benefits and training are offered for a better understanding of mutual interaction.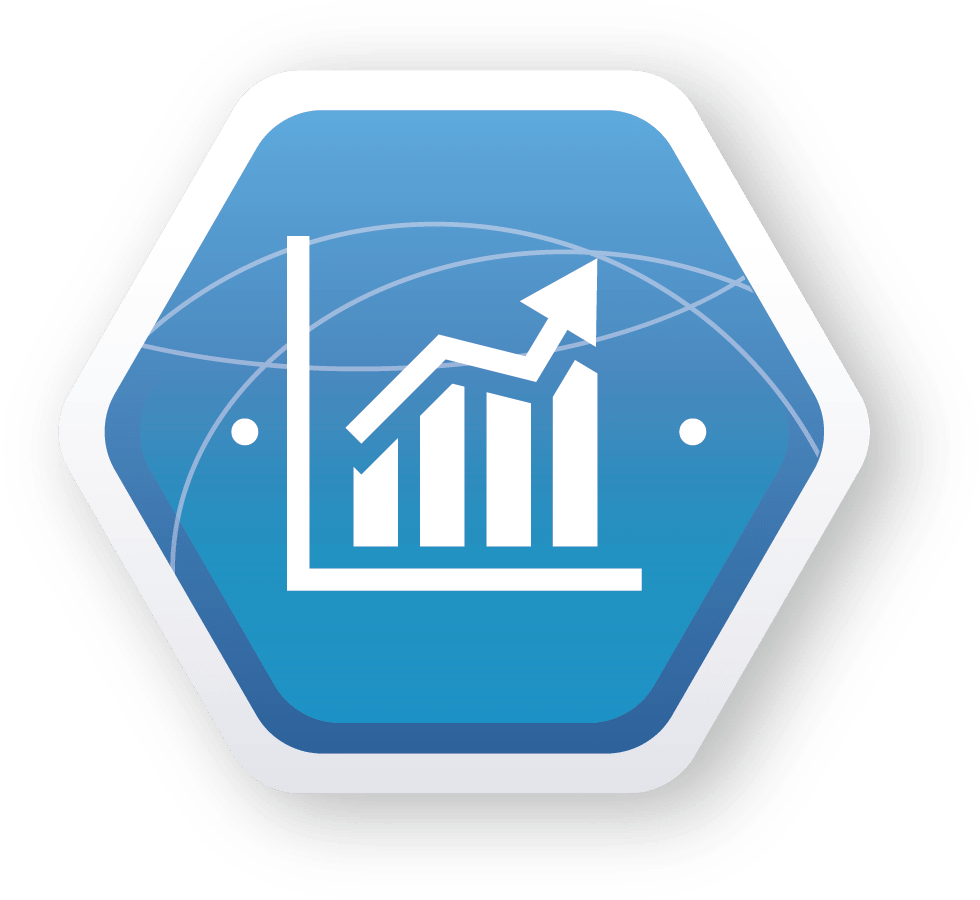 Shareholer Services